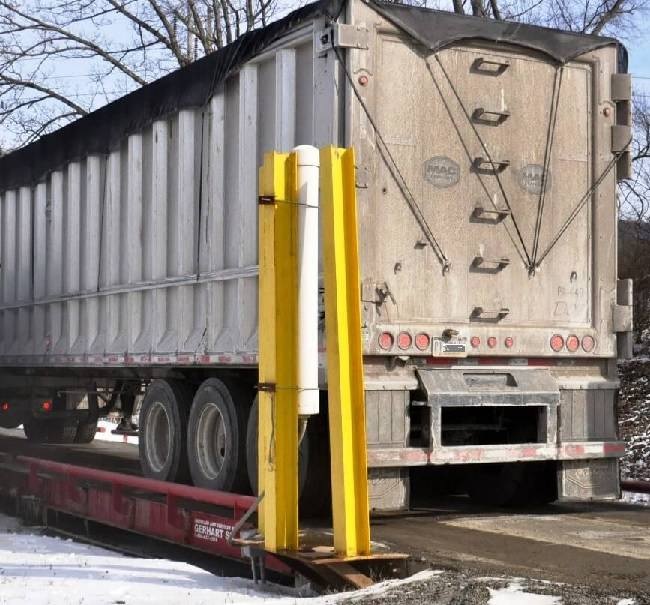 Tarps Now® Releases Information focused on Truck Tarps of all Types
St. Joseph, Michigan, USA, 2023-Feb-23 — /EPR INDUSTRIAL NEWS/ — With nearly 39 million trucks registered for business purposes in the United States, The American Truck Association mentions that registered trucks move close to 11 billion tons of freight per year.  Items shipped upon trucks account for over 80% percent of the county's freight invoicing.  The stated statistics help explain why around 63 percent all tarp industry sales are connected to the transportation sector.  In short, the need to protect truck freight is vital to the industry.
To meet these needs, tarp manufacturer Tarps Now® is pleased to release an informational guide entitled Best Uses for Truck Tarps in the Transportation Industry. This circular is designed to help explore more information about the materials, features and specific Truck Tarp products available to meet and exceed specific needs. By example, when selecting a suitable truck tarp, one would consider the type of truck that the covering would be used to protect in one or more uses. These might include pickups, flatbeds, trailer and semi cargo areas. Additionally, the type of loads being moved, the potential types of weather conditions along the way; and any other challenges that might impact the truck bed size and layout or the dimensions of the freight.
In addition, other tarp accessories function to safeguard the items in route from the rough and damaging elements. These are usually positioned directly on top or just above the freight by safely securing them through the grommets or eyelets and D-rings by fastening with rubber straps, cables, ropes, or chains. The strong fabric utilized in the Truck Tarps will also shield the cargo from the harmful UV rays in sunlight. These aid in keeping the goods in route or are stored in the yard from getting torn, ripped, scratched, nicked, dented, or other issues. A well secured Truck Cover will also help avert the loads from shifting, thus ensuring that the freight arrives at the targeted destination in the very same condition it departed in. A list of such materials follows:
Tarps Now® Truck Tarp Products:
https://www.tarpsnow.com/truck-tarps.html
https://www.tarpsnow.com/lumber-hauler-tarps.html
https://www.tarpsnow.com/steel-hauler-tarps.html
https://www.tarpsnow.com/refuse-trailer-tarps.html
https://www.tarpsnow.com/asphalt-rfl-truck-tarps.html
https://www.tarpsnow.com/custom-truck-tarps.html
https://www.tarpsnow.com/truck-tarp-accessories.html
About Tarps Now®
Tarps Now® features an extensive online catalog of canvas tarps, poly tarps, custom tarps and covers, mesh tarps, vinyl tarps and industrial divider curtains. As specialists in custom, canvas and vinyl tarps, they are the low-price leaders in their category. The company offers the convenience of fast, easy, online ordering as well as a knowledgeable staff to guide customers through the specification process insuring their project will be completed on time and in budget. Tarps Now® has the experience and scale to insure customer specifications are carefully followed and expectations exceeded for every project, large or small.
Via EPR Network
More Industrial press releases